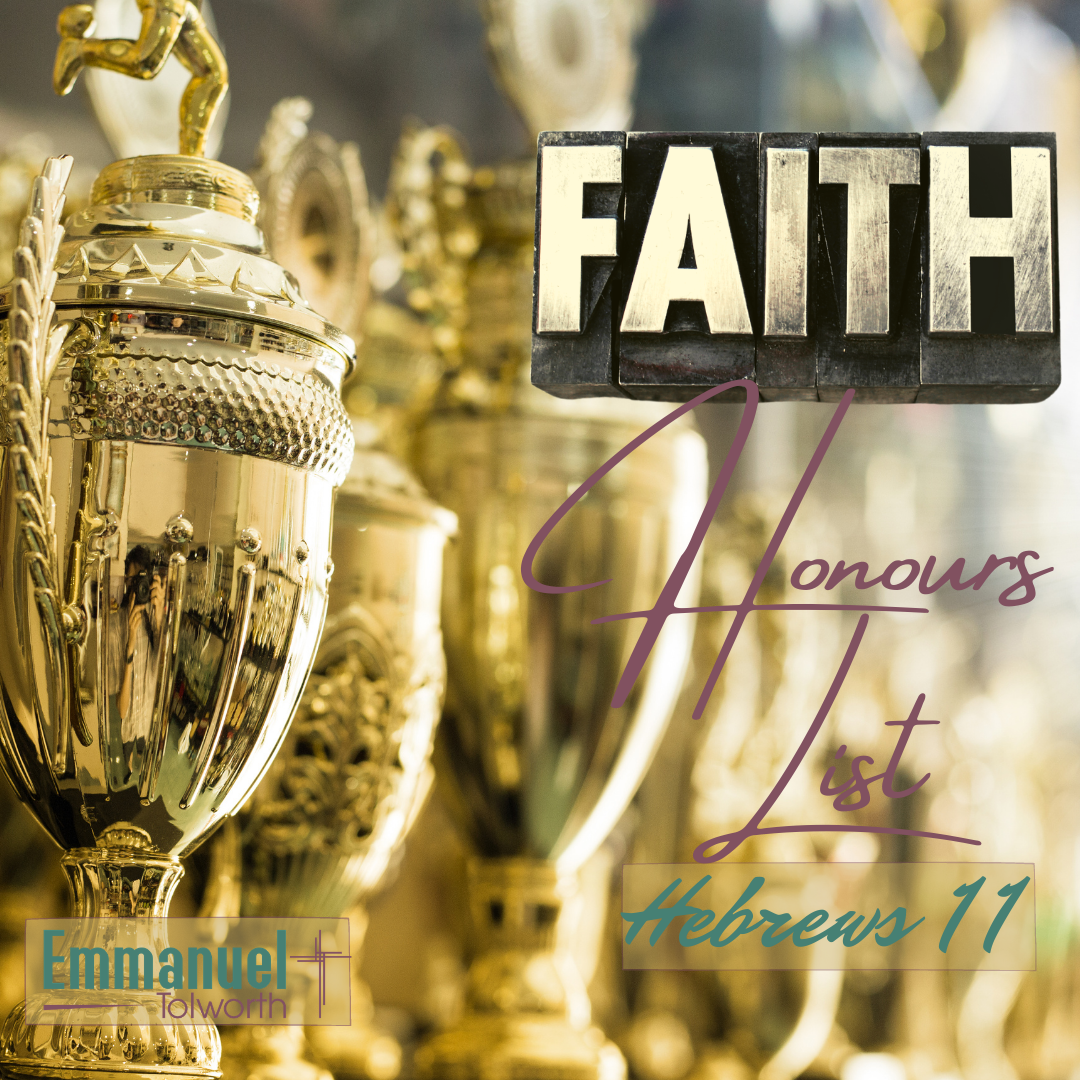 Hebrews 11:17-22
Service Order:
Song: Light of the world 
Welcome 
Birthdays
Song: 1,2,3,4,5 Jesus Christ is now alive 
All age slot 
JAM out (Pathfinders stay in) 
Reading: Genesis 22:1-19 Teresa Cooper
Kip' Chelashaw's Hero of the Faith 
Prayers – Phil and Teresa Cooper 
Reading: Hebrews 11:17-22 
Sermon  
Song: I have a home, eternal home (Abide with me) 
Closing Prayer
Song: O praise the name of the Lord our God 
Sermon Notes:
The Faith Honours List
Hebrews 11v17-22
We are going to focus on the verses about Abraham's faith when he was tested (so it would be good to read Genesis 22:1-19 as well).
Hebrews has already said that all Christians should expect to be tested (see Hebrews 4:15 – 'tempted' is the same word translated in Heb 11 as 'tested') so we need to learn from Abraham how to face tests with faith.
We will ask 4 questions:
Why does God test us?
What makes a test?
How do we pass the test?
Which test will we never have to take?