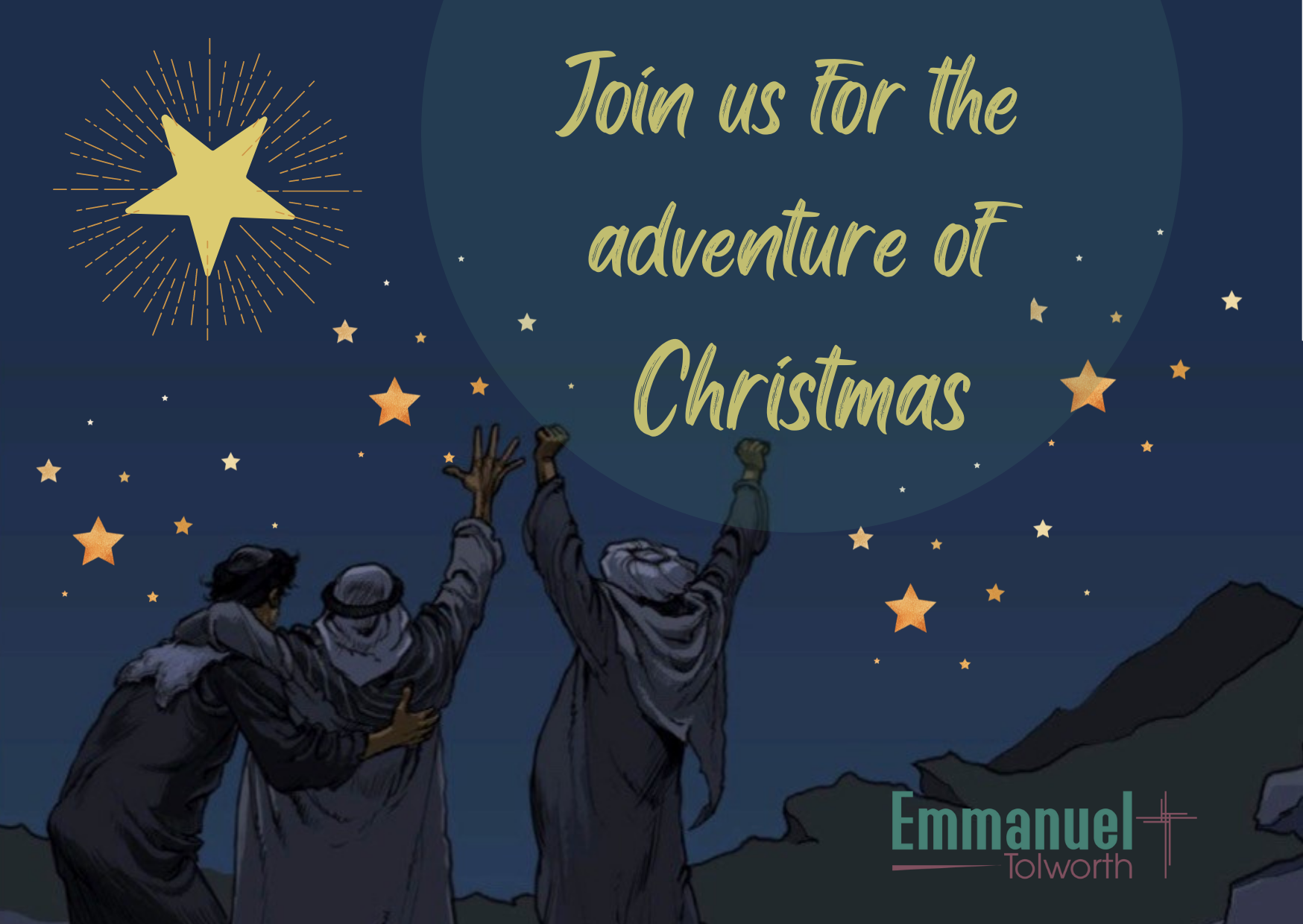 Hello and welcome to our website.  We would love to welcome you to our Sunday services at 10.30am and to our mid-week events.
There is no longer a need to register to attend our Sunday services but we would still encourage you to record you visit to the Emmanuel building by using the NHS Test and Trace app or our paper registration.  Please wear a face covering when coming and going into the building for services but feel free to remove it once you have taken your seat in the main meeting area.  Please make use of the hand sanitiser provided during your visit. 
If you are not able to join us in the Emmanuel building, you can watch the live stream here.
 You can find out more about what's coming up at Emmanuel, including our Christmas events and services, here.
Please contact the office if we can help in any way.   
Emmanuel Church Verse for the Year:
Romans 8:38-39
For I am convinced that neither death nor life, neither angels nor demons, neither the present nor the future, nor any powers, neither height nor depth, nor anything else in all creation, will be able to separate us from the love of God that is in Christ Jesus our Lord.