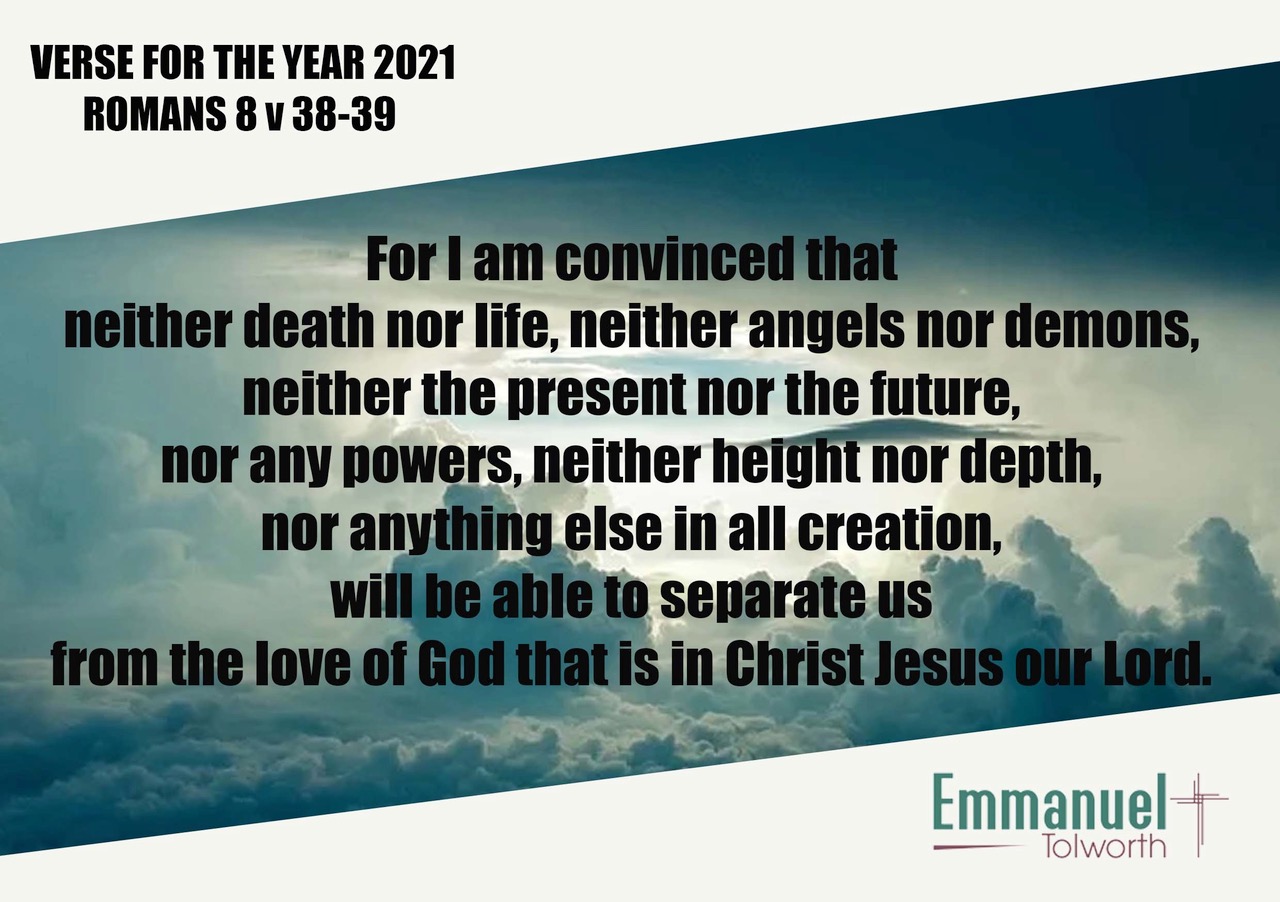 We are thankful that we are still able to hold communal worship during this latest lockdown and therefore we will continue to hold our services both at Emmanuel and online on Sunday mornings at 10.30am.
Please register to attend an upcoming service here.  Please note that face coverings must be worn at all times when coming into the Church building, for services and otherwise.  For more information about the current restrictions and Covid-19 procedures at Emmanuel please go here.
Please click the button immediately below to view our services.
We continue to meet together virtually in our Home Groups and for Prayer Focus.  Please contact the office if you want more information on these, including joining a Home Group if you are not part of one now.  
If you are needing help or know of anyone who is, please contact the office here.
If you would like to speak with one of our ministers please feel free to email them.  You can find their contact details here.
Do not put your trust in princes, in mortal man, who cannot save. When their spirit departs, they return to the ground; on that very day their plans come to nothing. Blessed is he whose help is the God of Jacob, whose hope is in the Lord his God, the maker of heaven and earth, the sea, and everything in them – the Lord, who remains faithful for ever.  

Psalm 146