Please come along to Emmanuel Church on Wednesday 4 December between 3.30pm and 6pm for a 45 minute journey back in time.  This event, which include refreshments, is free and open to all ages.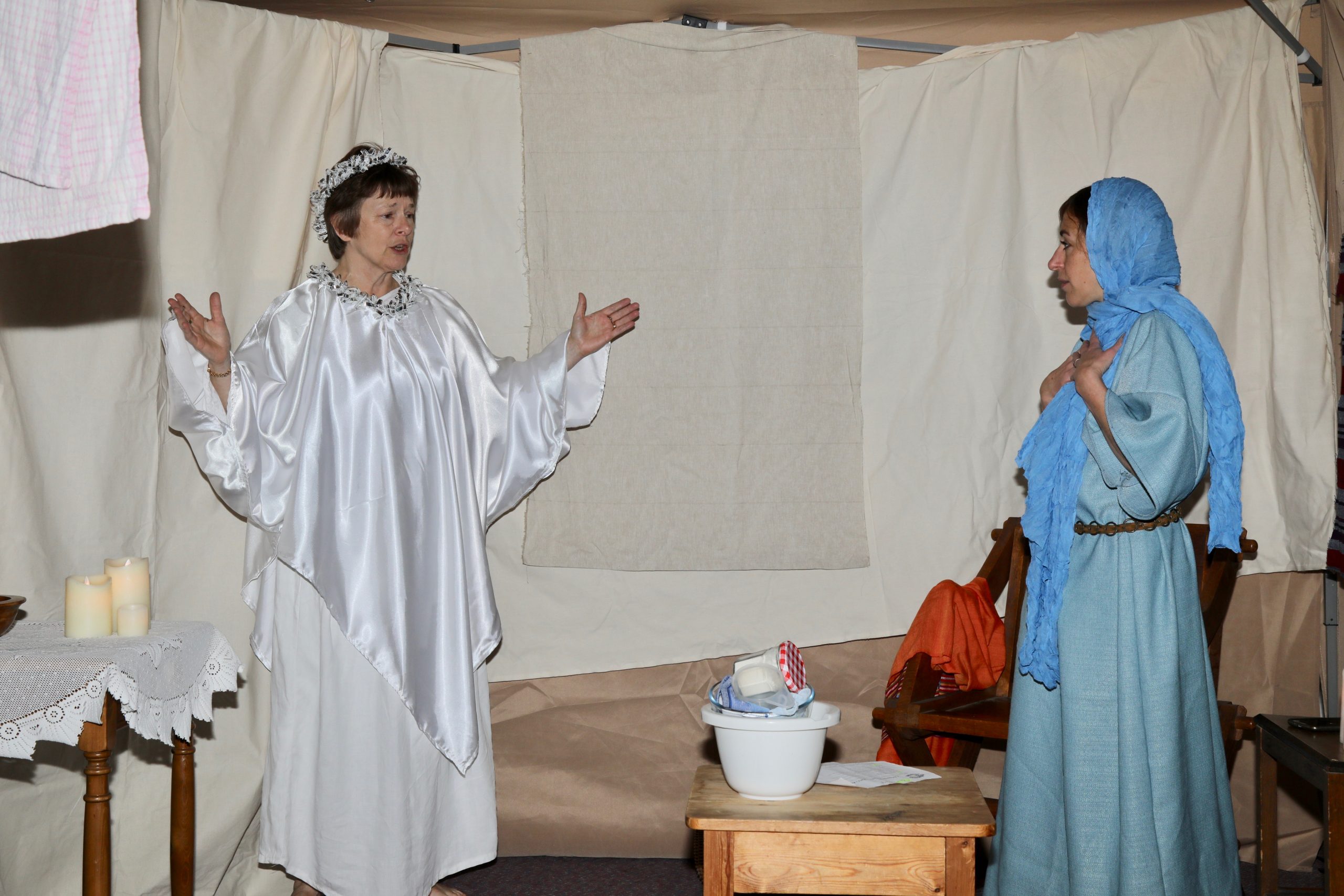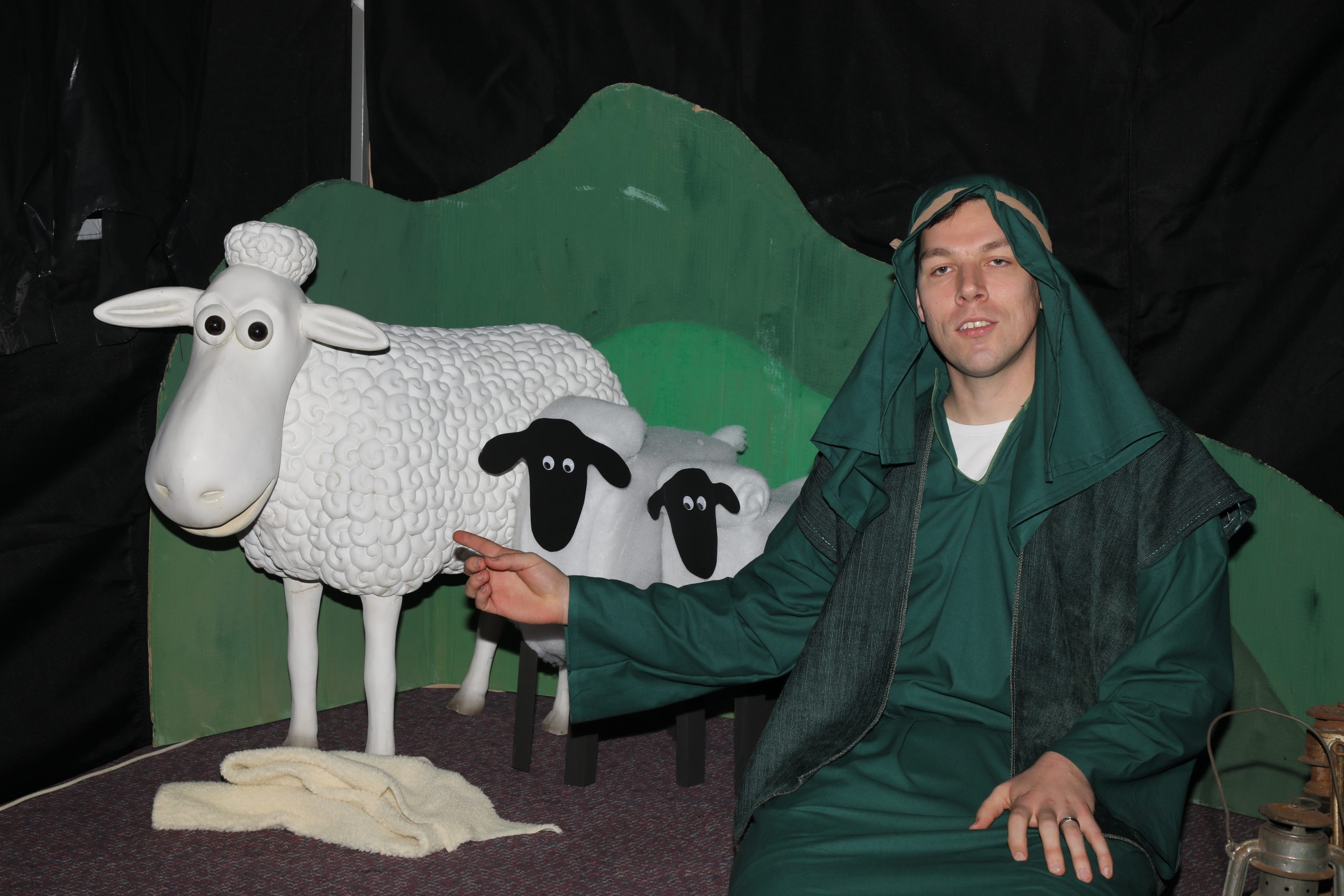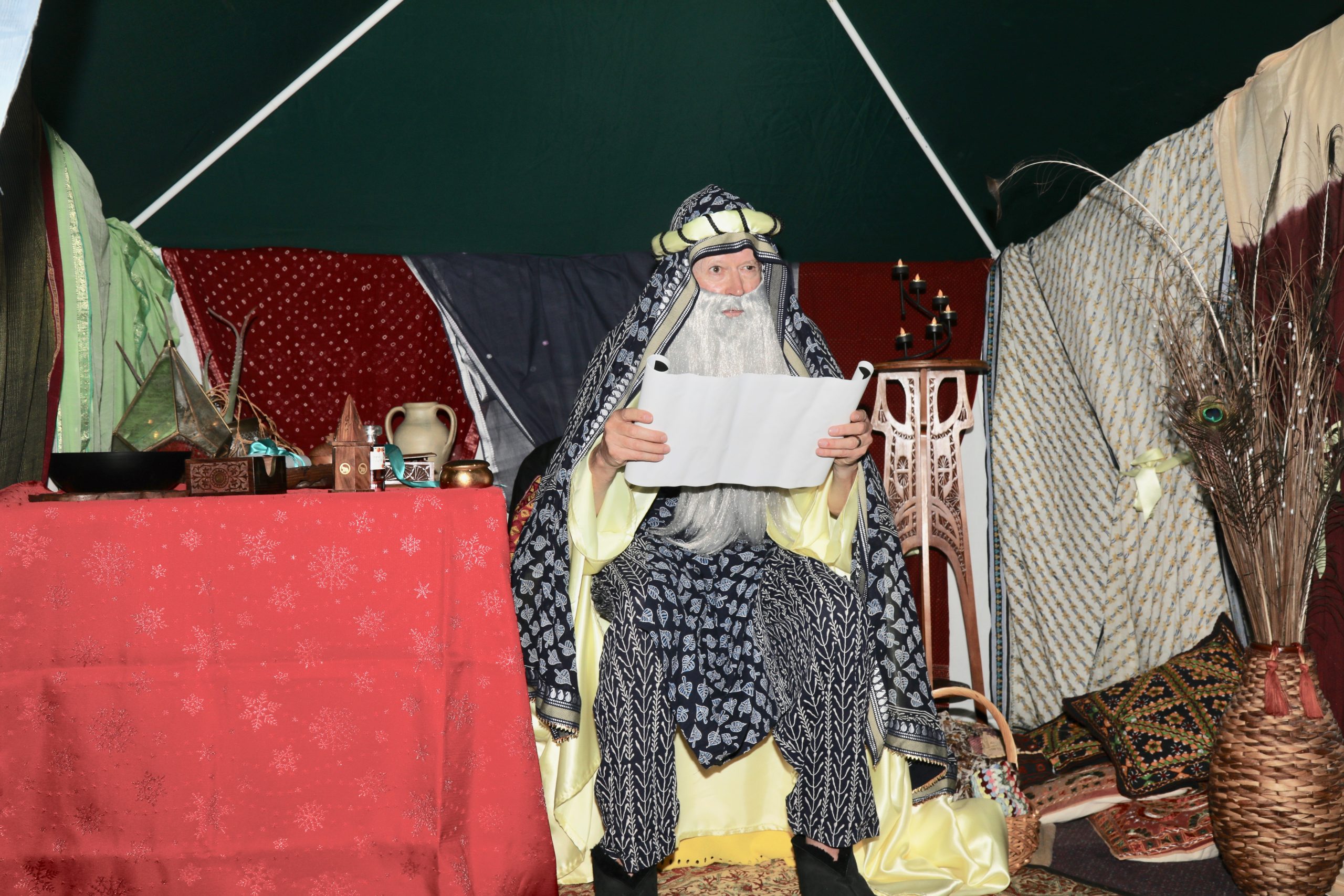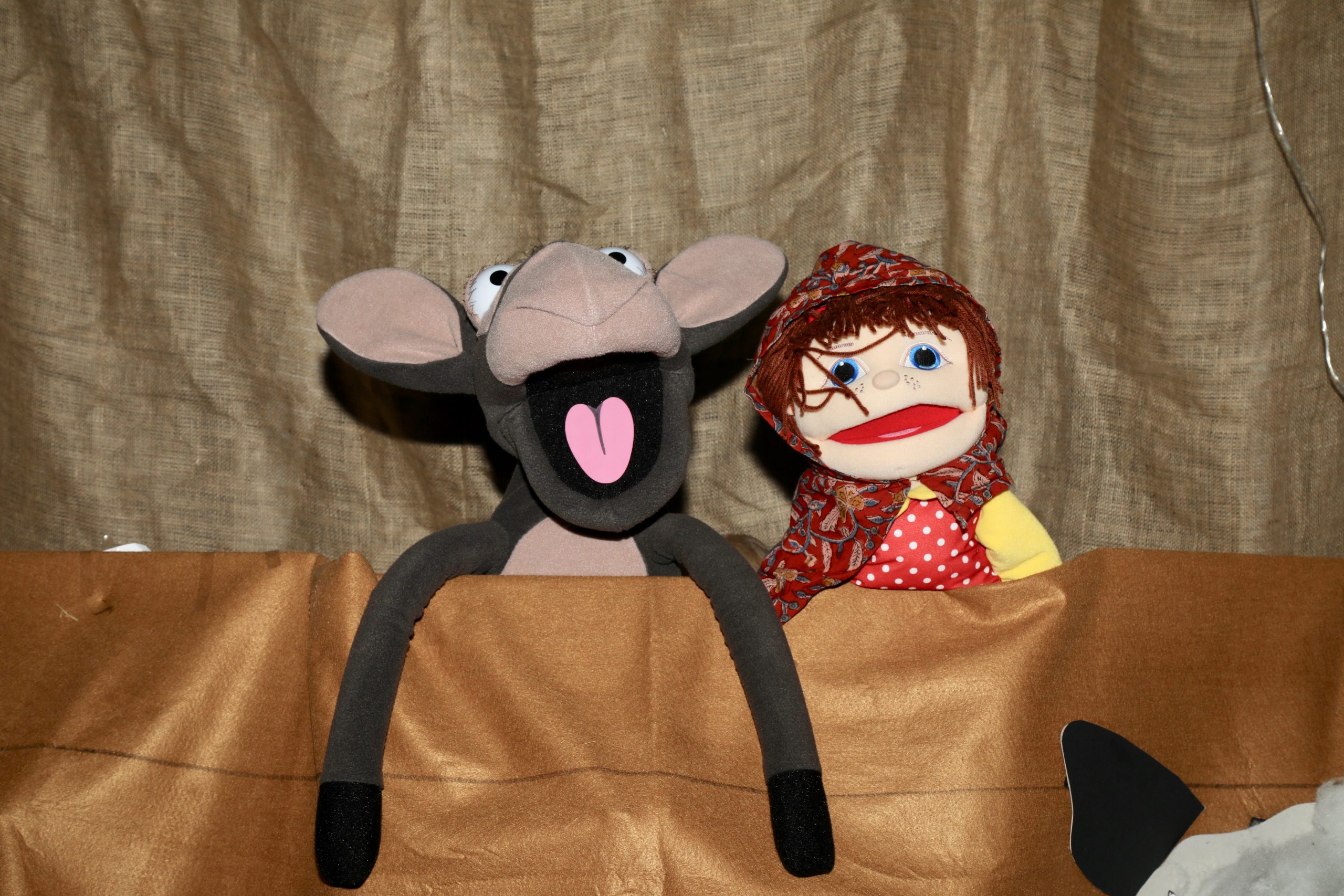 The Christmas Journey is an interactive re-telling of the first ever Christmas that encourages you to think about why this celebration is so special to Christians.  We use puppets, actors and all the senses to bring this story alive to you.  This event allows you to experience the Nativity like never before; starting with the creation of the world and how our relationship with God became broken.  The Christmas Journey then takes you to the events in Nazareth, to the stable in Bethlehem, to the wise men in the East, and then back to the modern day.  Whilst following the star, you will meet the characters from the Nativity story, hear in detail about the events and learn why Jesus came to be the rescuer! 
Why not kick off your Christmas season this year with a journey back in time to the very first Christmas?