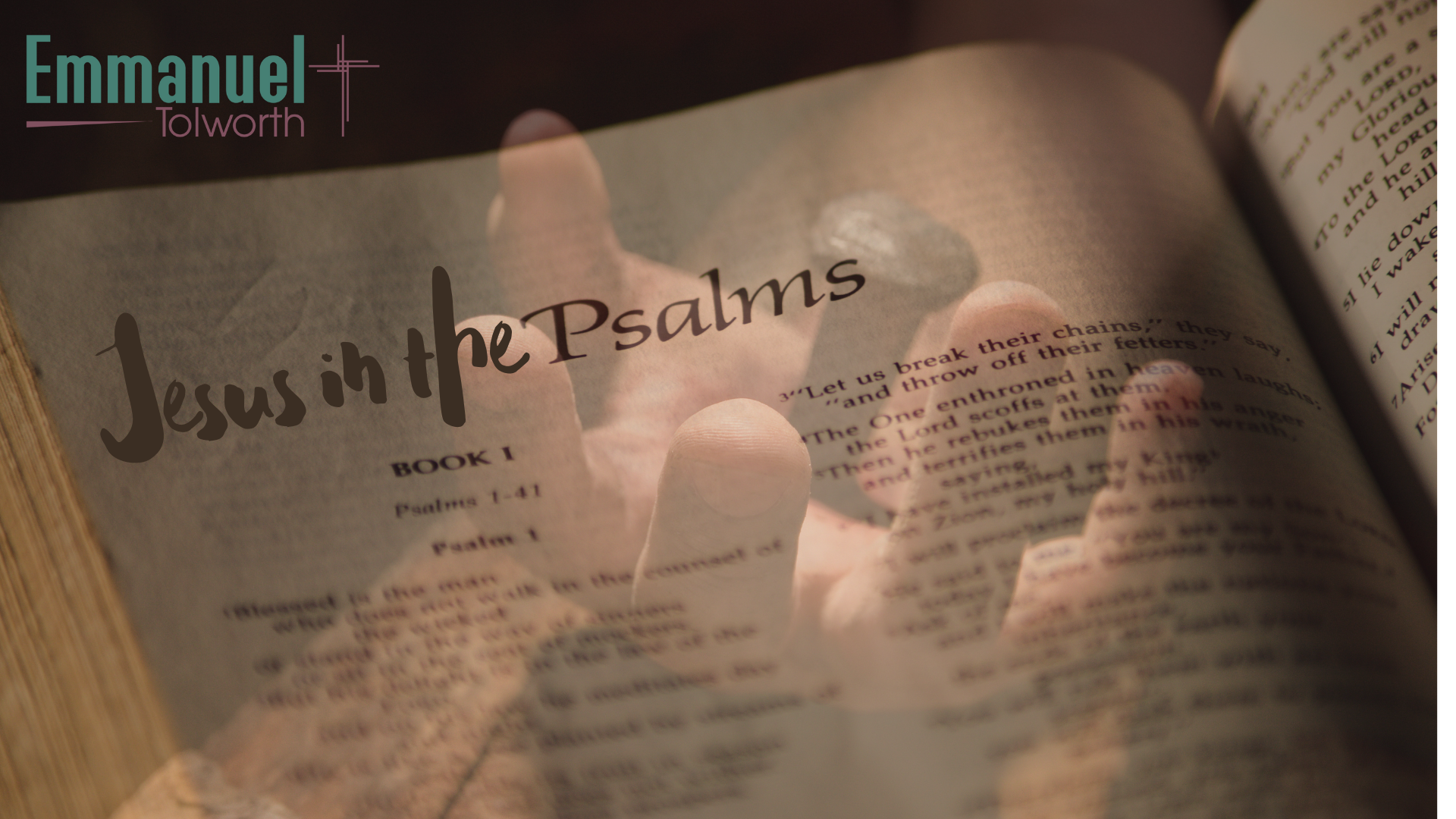 Psalm 110 – The greater than David
Sermon points 
1.The Divine, Conquering King
At the right hand of God - a position of greatest honour (Eph 1:20-23)
Jesus ascended to this place after his resurrection (Acts 2:33)
Uncomfortable with the conquering King? - it is about judgment
How should we respond to Jesus' Kingship?
2. The Perfect Priest
Why is it great that he is a priest in the order of Melchizedek?
The problem with the Levitical priesthood - Heb 10:11
So who was Melchizedek?
The greater priesthood - Heb 7:23-28
3. King and Priest
Wonderfully, he is both!
We need to come to Jesus as our priest and bow before Jesus as our King.