Pathfinders
Pathfinders is the Sunday morning group for young people in school years 7 to 9 (age 11 to 14). The group meets in the Pathfinder room, at the front of the Church, during the 10.30am morning service, after having spent some time together with the whole Church Family in the service. Once a month, Pathfinders share communion together with the Church Family before heading out to their group. They also stay in for the 50:50 service on the first Sunday of every month.
Pathfinders is lead by Paul and a team of helpers. On a typical Sunday they will play games, eat cake and study the Bible together in an age appropriate way. They look at the same passage as the adults so that parents and youth can discuss what they have learnt together.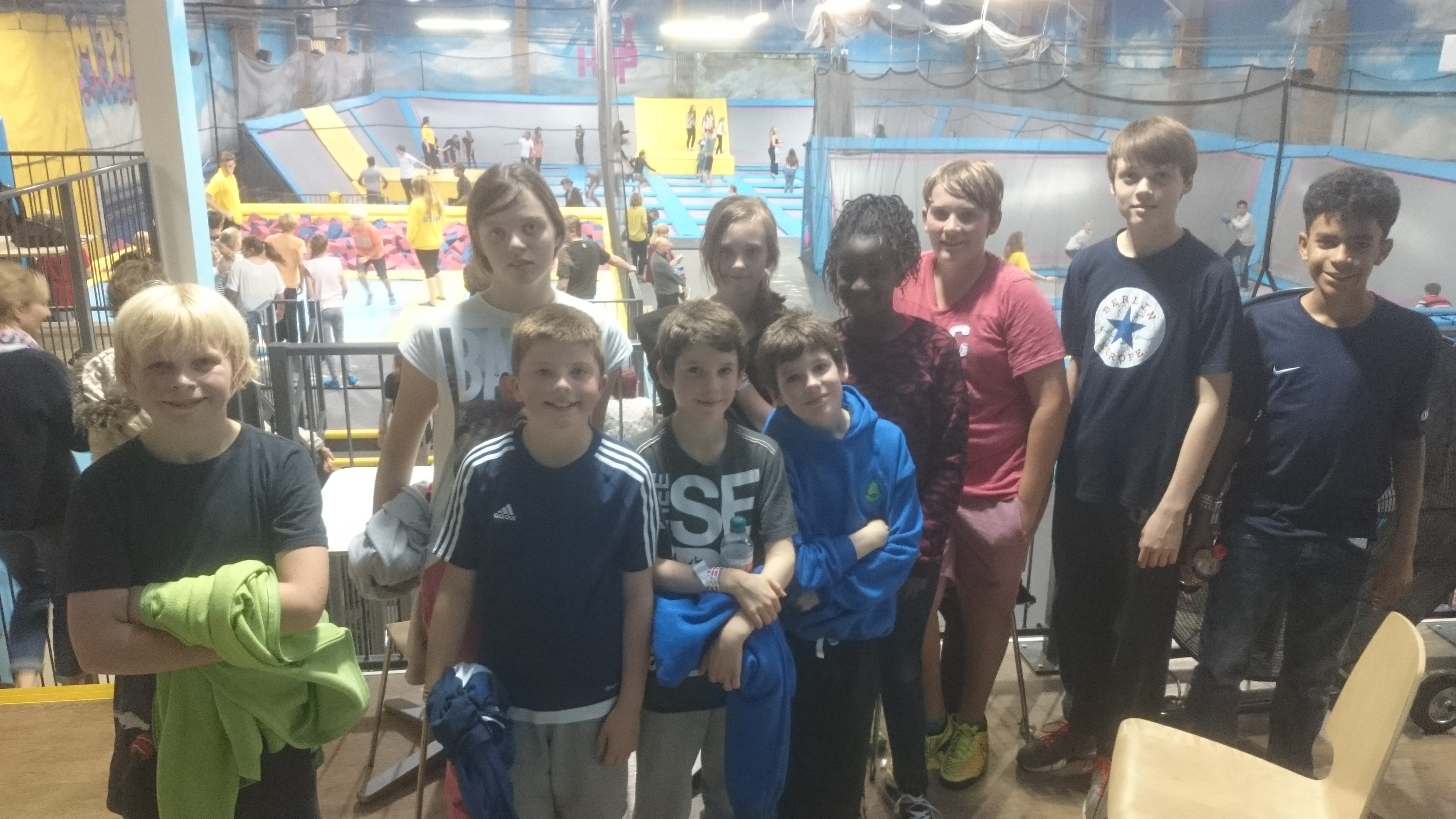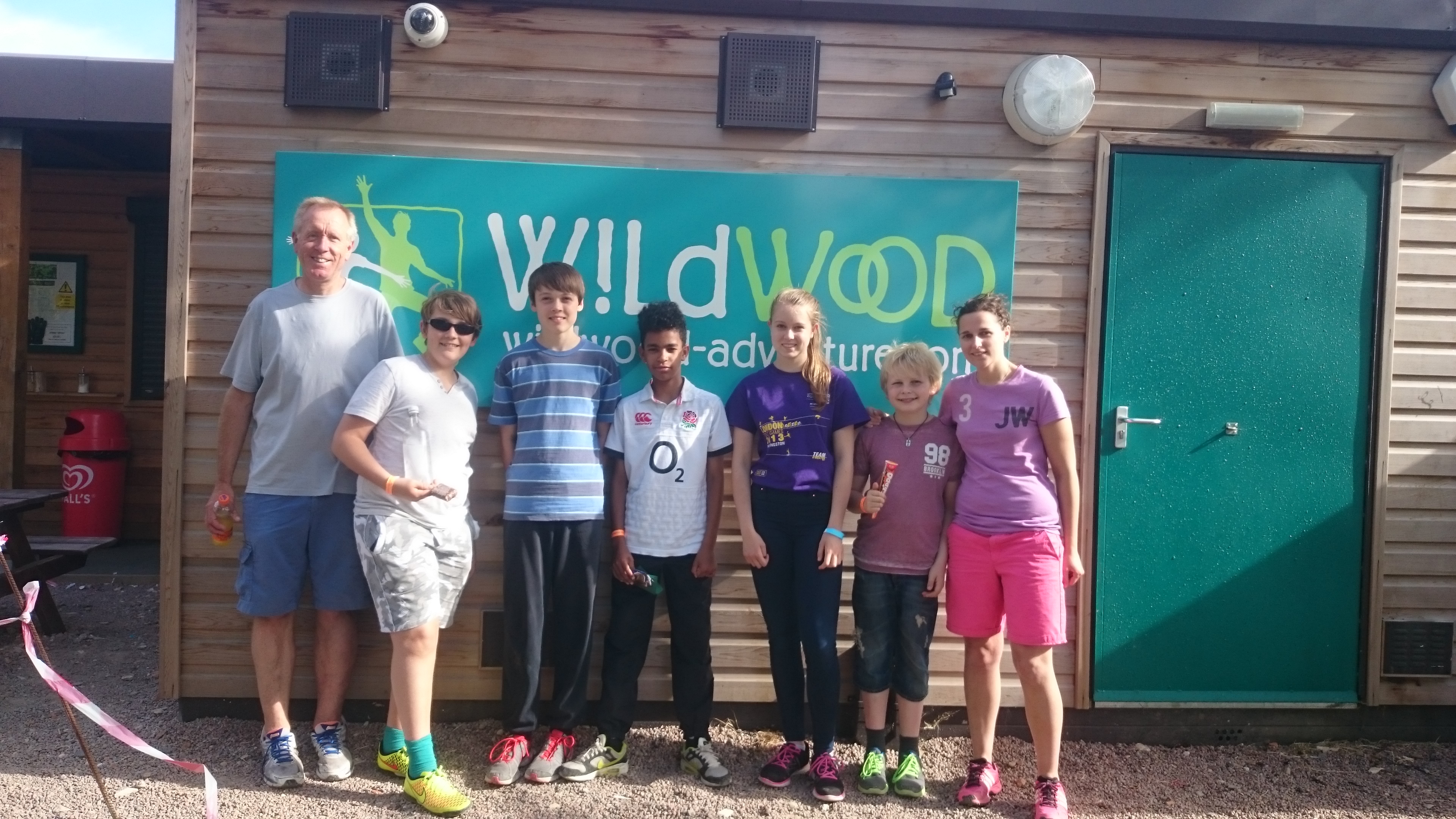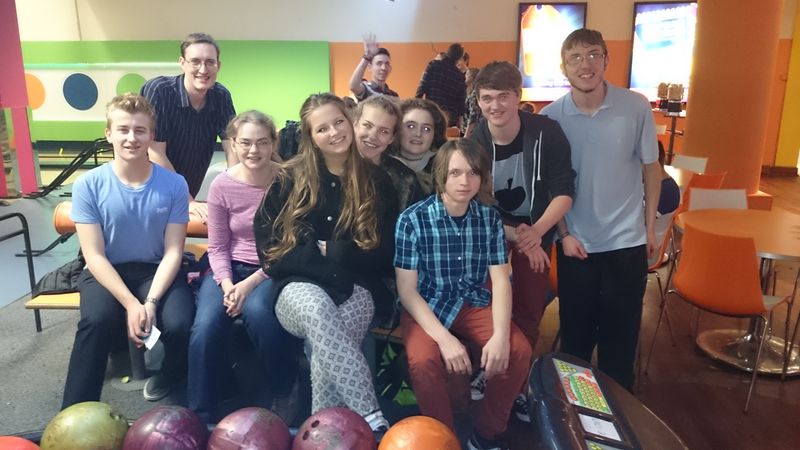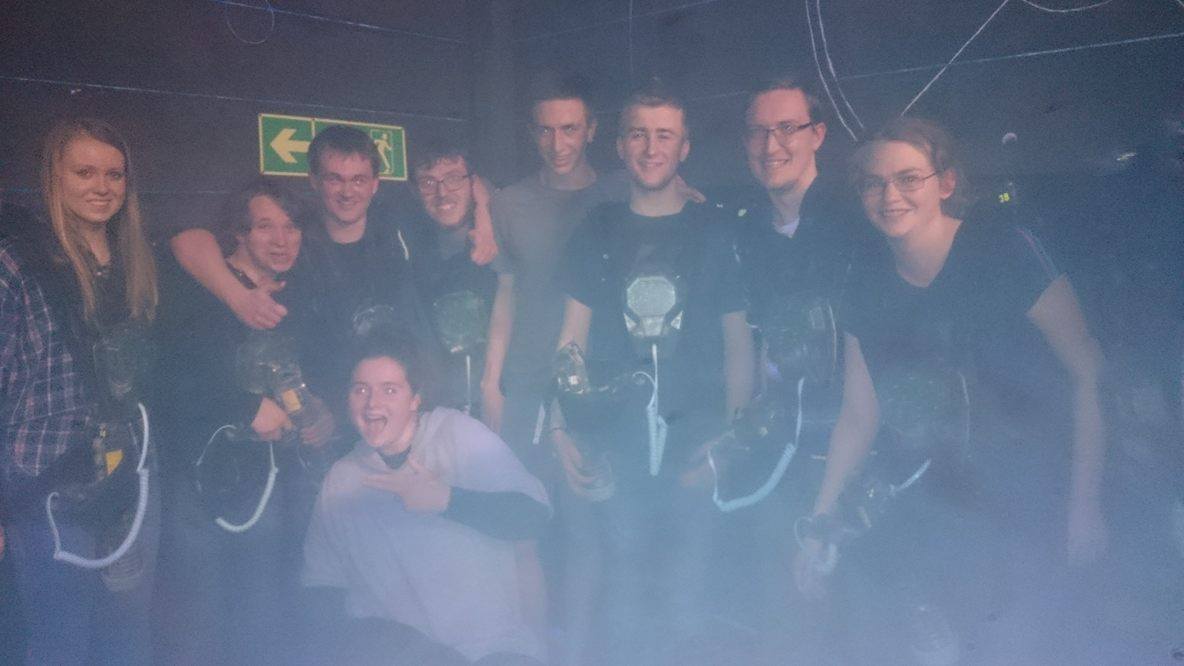 Vision
Vision is the youth group that meets on Sunday evenings between 7-8.30pm. This group is open to youth in school years 10-13. Vision meet together to have some food, play some games, dig into the Bible together, pray and get to know each other better. We often meet for socials such as going out for food, playing bowling or laserquest or going to see a movie together. The group is led by Max and Ben and various other helpers. All leaders are CRB checked and geared up for good Bible teaching and good laughs.
We encourage our Vision young people to attend  our Sunday service at 10.30am.
P4
P4 is a monthly youth group for ages 10-14 (school years 6-9). It meets from 6-8pm on 3rd Saturday of the month for games, pizza, Bible talks and loads more craziness. Only £5 per person.
Next events are Saturday 16 June 2018 and 21 July