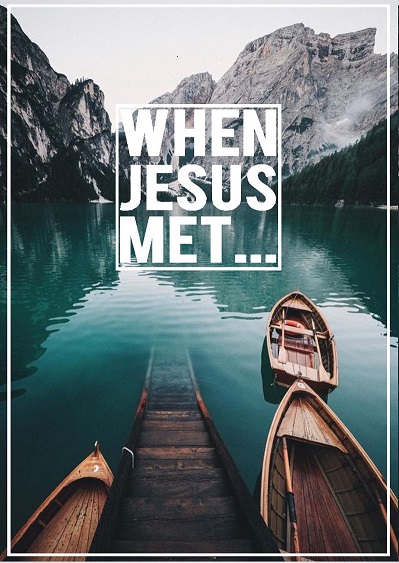 SOME OF THE EVENTS and SERVICES COMING UP AT EMMANUEL
Tuesday 19 Kangaroo Club re-starts 10am
Wednesday 20 Oasis outing to Garsons farm- details from Oasis team or the Church office
Sunday 24
Service at 10.30am, with JAM and Pathfinders meeting– When Jesus met… A grieving Dad, Mark 5:21-43
Vision youth group meet in the hall 7-8.30pm (for young people in school years 10 and above)
Sunday 1 October 50:50 Harvest service at 10.30pm with collection for KCAH and the Kingston Foodbank.  We will be sharing lunch together after the service.  Please sign up at church.
Monday 2 October: New kitchen being fitted (2-3 weeks).  If you can help with clearing the kitchen, following Harvest lunch, please speak with Jen in the office.
Wednesday 4 Oasis meet in the church at 2.30pm for a talk on loneliness and Prayer Focus meets at 8pm in the church
Saturday 7 Prayer Breakfast at 8.30am for one hour, in the hall.  No cooked breakfast this term!
Wednesday 11 Mid-week communion service at 2.30pm, following by refreshements
Saturday 14 London Women's Convention- details from Kate Swanepoel
Sunday 15 Insight Celebration Service 6pm at Christ Church
Monday 16 CTIS committee meeting in the church at 8pm
Wednesday 18 Oasis social at church 2.30pm
COMING UP THIS AUTUMN, SUNDAYS AT 10.30AM
…A Religious Nut // 3rd Sept
…A Woman Who'd Remarried // 10th Sept
…The Man Who'd Made It // 17th Sept
…A Grieving Dad // 24th Sept
…A Disabled Man // 1st Oct
Please join us!  Groups and creche for children and young people during the service.  Freshly brewed coffee following the service and a chance to chat with each other.  We share communion together on 10th and 24th.