Here are some of the things coming up at Emmanuel in the next few week….
Wednesday 17 Oasis social in the hall at 2.30pm
Good Friday 19 10.30am All Age Service with hot cross buns and refreshments: In the garden Mark 14:27-52
Good Friday 10 2pm 'An Hour at the Cross', God forsaken, Mark 14:53-15:47.  This is a quiet, contemplative service
Easter Sunday 21 10.30am All Age Easter Celebration Service, with communion
Thursday 25 Mission Focus Group meeting 8pm in Herbert Taylor Room
Sunday 28 Forward Focus Sunday– meeting and bring and share lunch- please sign up to attend
Monday 29 Funeral for Pat Jenkins 3.40pm at Kingston Crematorium- all welcome to attend
Monday 29 APCM with Christ Church at Emmanuel 8pm
Wednesday 1 May Prayer Focus in the hall at 8pm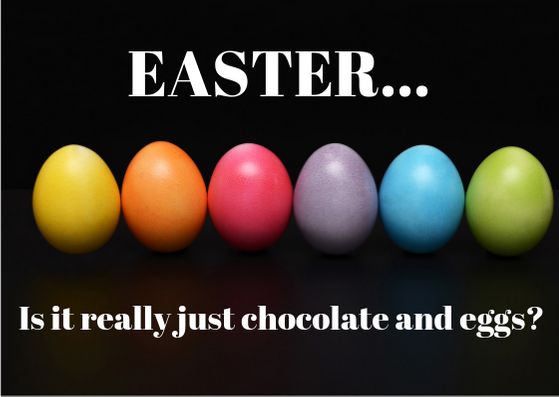 FIND OUT
THIS EASTER
AT EMMANUEL
Here are some important dates for later this term and next…
Sunday 19 May Mission Focus and Gift Day, with guest speaker David Clover from Webber Street London City Mission
Saturday 15 June Prayer Breakfast at Emmanuel 8.30-9.30am
Saturday 22 June Church Family Day Away at St John's Hampton Wick- £5 per adult, children and young people are free.