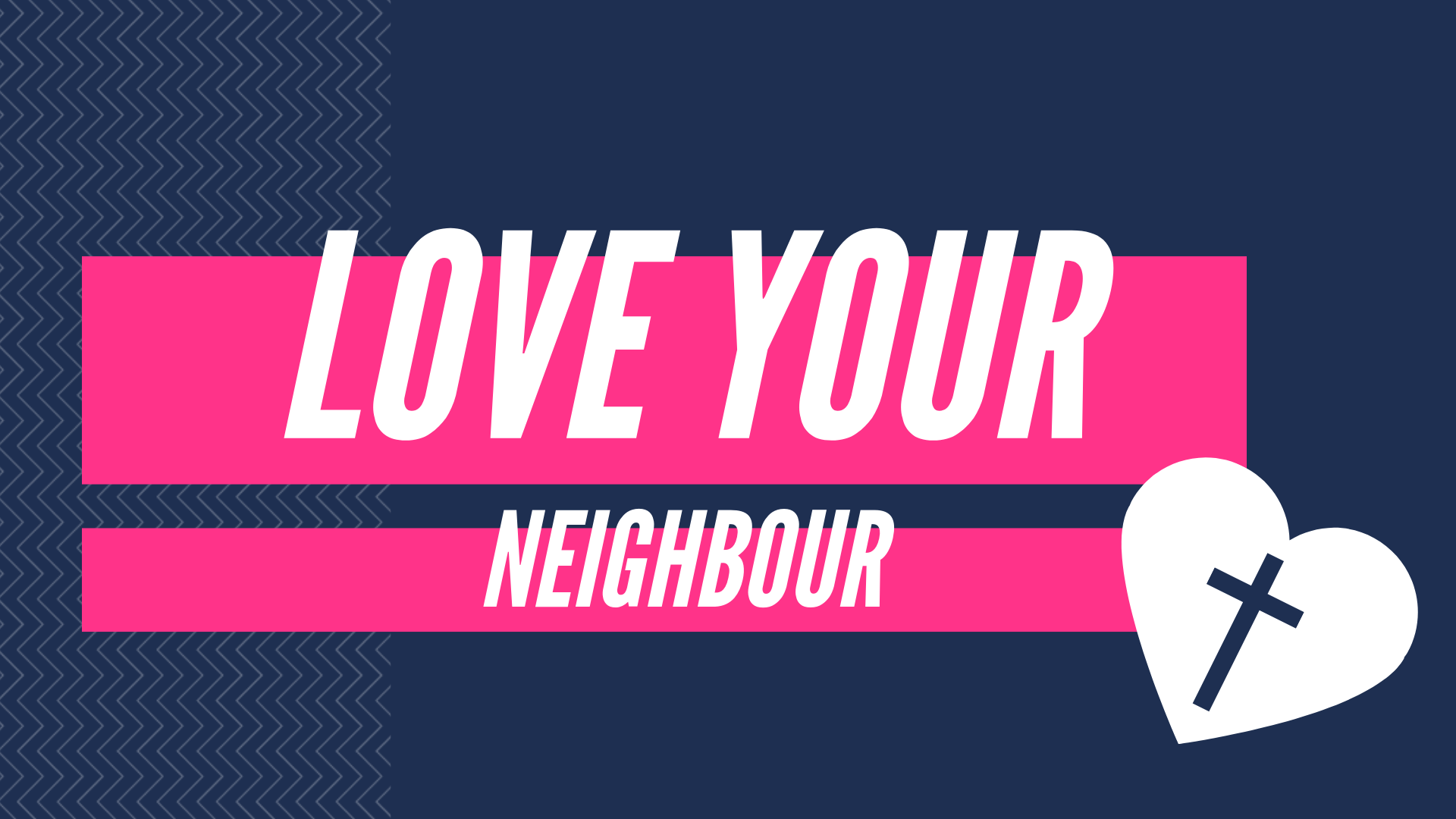 We are introducing a new focus to our outreach at Emmanuel called 'Love your neighbour.'
Our culture has changed. Even in the last 20 years the culture has changed from being sceptical about faith and Christianity to being mildly negative. This means we can't just expect those living around us to come along to events we put on at church. We need to build loving relationships with those around us and then in due course introduce them to the great news about Jesus. The relationship is vital.
So what practically can we do?
We will be at different starting points when it comes to our next-door neighbours but the first steps are to pray and to make contact.
1. Pray. You could use one of the prayer cards we have produced for the 'Love your neighbour' campaign. It simply gets us writing down about 10 households close to where we live with the names of those living in them. You will probably find that you don't know the names of the people in 10 houses around you but look for opportunities to fill in the card, it may take some time to find out all the names. Then be praying for your next-door neighbours for opportunities to love them and that the Lord would bring them to faith in Jesus.
2. Make Contact. What could you do to make initial contact with your next-door neighbours? Different things will work for different people. You could take round a Christmas gift or bake a cake to take round or invite some neighbours over for coffee and mince pies. Christmas gives us a good excuse to make first contact. When making contact the initial aim is not to tell our next-door neighbours about Jesus the first time we meet them. First we just need to get to know them. This is not to say that speaking the gospel is unimportant, it is essential, but it is ideally delivered in the context of a friendship.
So there it is, the start of 'Love your neighbour'. We will come back to this regularly after all it is a long-term process. We begin with prayer and with first contact.
Please click here to listen to the talk from the Love Your Neighbour service –
Who is my neighbour?  Luke 10:25-37