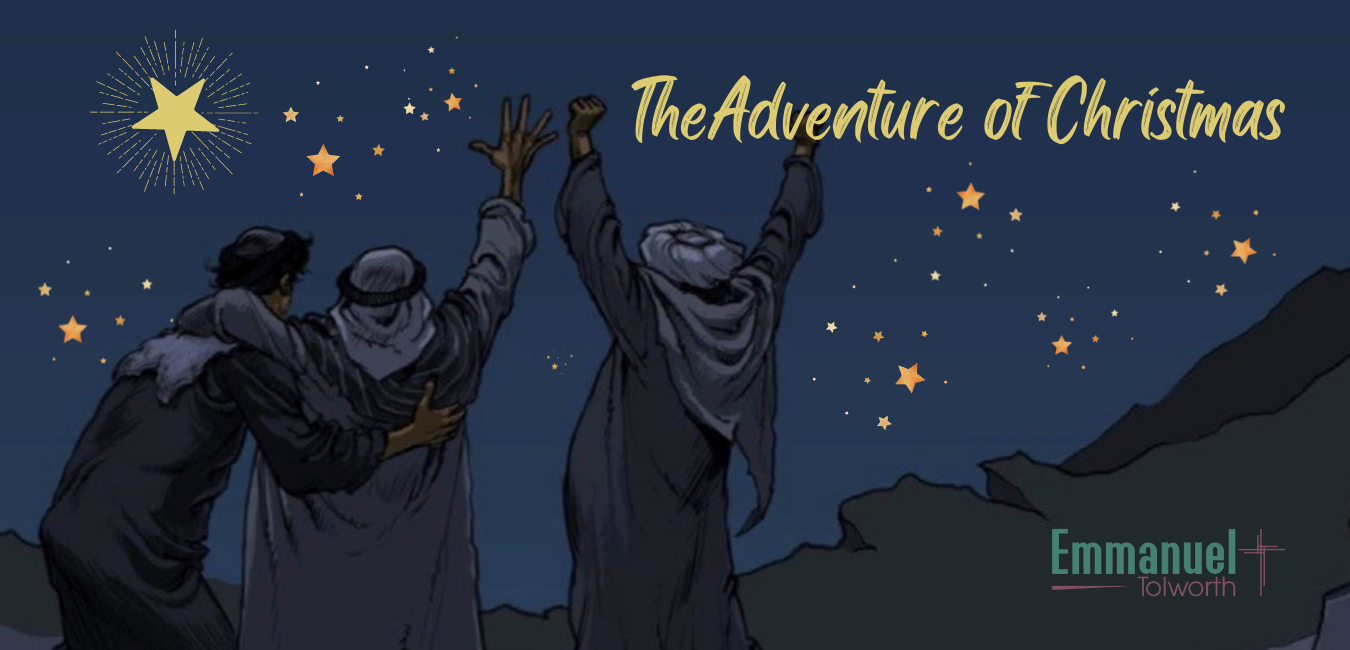 Join us for our services and special events this Christmas 
Christmas Journey Wednesday 1 December 3.30-6pm- come along, journey through the Christmas Journey (approximately 45 minutes) and hear about how our Rescuer came at Christmas.  The event is free and good for all ages.  Refreshments provided.
Oasis Christmas Carols Wednesday 8 December 2.30pm – for the over 60's, refreshments served
Carol Service Sunday 19 December 6pm – mulled wine and mince pies served following the service
Crib Service Friday 24 December 3.30pm – great for families with young children
Christmas Day Celebration Service 10.30am – all welcome to attend
Please contact the Emmanuel church office if you want to find out more- office@emmanueltolworth.org.uk.