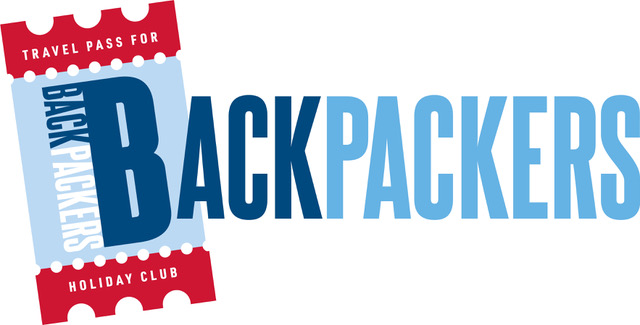 BACKPACKERS HOLIDAY CLUB IS HERE!
We would love to welcome your child to Emmanuel for our annual Easter Holiday Club taking place Tuesday 9 April through to Friday 12 April, 9.30am to 12.30pm daily.
The club is open to all children in school years R (5 years old)-6 and cost £15 for the 4 days.
Join us on our Backpackers Holiday Club adventure!
Registration NOW OPEN!
Backpackers Club Registration Form (all fields are mandatory)
Please note that you will not receive a confirmation email once you have completed the registration form but don't worry, your child is booked in! (if you are one of the first 80 to register).   A confirmation message will appear above here after you hit the submit button.  Please bring full payment of £15 (cash or cheque made payable to Emmanuel Church) on Tuesday 9 April.
If you do have any questions, please email the church office office@emmanueltolworth.org.uk.
Consent: We need your consent to use the personal details you have provided above.  By registering your child for the holiday club, you are consenting for these details to be stored and used for the relevant Emmanuel Church activities and communication.  For more information about Emmanuel's Privacy Notice please look here.